Chandelier Cheope Small
Description
"Gold glows, virtue shines"
(Saying)
In the picture you can see our Cheope Chandelier.
We named it this way because of its warm shades.
It is a cylindrical fixture, which cascades downwards. The glass is not golden however the light passes through it creating magnificent gold reflections. 
To accompany the reflections, there is a beautiful circular bronze frame.
.
Technical data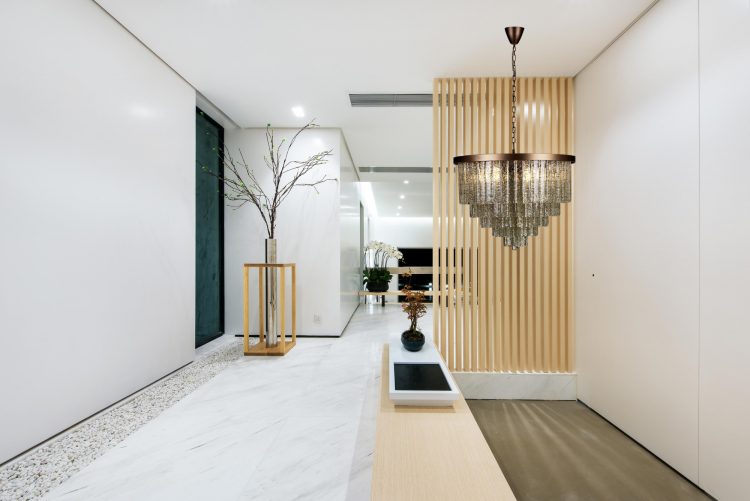 Name: Cheope Chandelier Small
Material: Glass (138 elements)
Type of working: handworking and blow gass
Packaging:
***APPROXIMATE MEASURES***
Tot N.3 parcels
N.3 cm 42*32*27
TOT GW Kg L 50
Weight: 46kg
Dimensions: L 57 cm, L 57 cm, H 45 cm
Number of lights: 6 lights E27
Designer: Alberto Donà
Collection: Stecche martellate
Frame: Bronze
Glass color: Fumè
Additional information
| | |
| --- | --- |
| Weight | 46 kg |
| Dimensions | 57 × 57 × 45 cm |
Leave Feedback
Enter your feedback modal content here. (Text/HTML/Shortcodes accepted).