Chandelier Gran Canal Ø60
Description
Fashions fade, style is eternal.
Yves Saint Laurent
Dating back to the 80's, this collection will never goes out of fashion. It's a perfect combination of simplicity and elegance.
Moreover, it is the great specialty of our master Alberto Donà.
Alberto has passed on to his son Davide the technique for making "curve". Now, Davide, knows how to make them too.
Technical data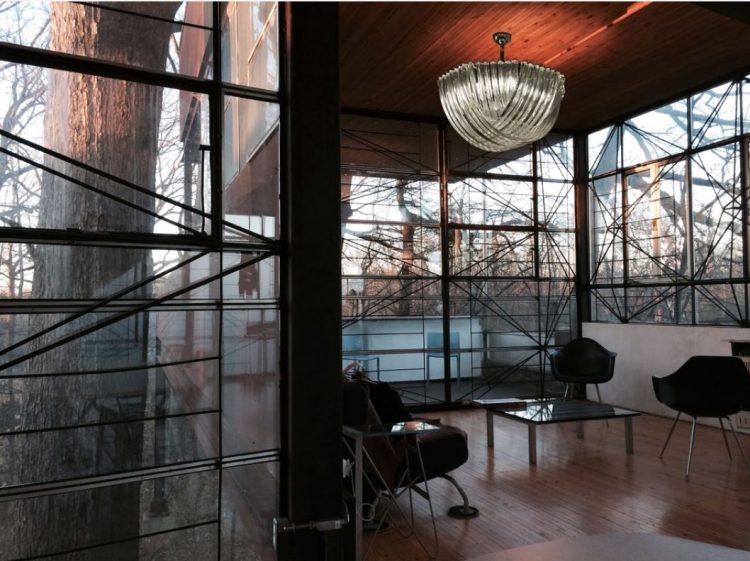 Name: Chandelier Curve Ø60
Material: Glass (20 elements)
Type of working: Handworked
Weight: 22 kg
Number of lights: 5 lights bulb E27
Packaging:
***APPROXIMATE MEASURES***
Tot N.3 parcels
N.2 71*52*47 cm
N.1 56*56*36 cm
Tot GW 36 Kg L 24
Dimensions: Ø 60 h40
Designer: Alberto Donà
Collection: Curve
Glass color: Crystal
Leave Feedback
Enter your feedback modal content here. (Text/HTML/Shortcodes accepted).