Chandelier Sputnik
Description
"The dignity of the artist lies in his duty to keeping awake the sense of wonder in the world."

Marc Chagall
October 4, 1957. Day the first satellite was sent into orbit around the Earth by the Soviet Union. It was called Sputnik. Don't you find our chandelier a bit similar?
Formed by 121 glass tips and different colors, our handmade chandelier reaches a diameter of 115 cm. Its great peculiarity lies precisely in the glass.
The pointed elements of glass, called "puntali", will never be the same as each other. They are made to slide inside a conical mold, but it is not certain that the glass can always reach the end. This is precisely why you may notice a difference between the various pieces, which only emphasizes its true nature: Murano and Italian craftsmanship.
*available in different solutions: drops, disks, tryedral (see photos)
Technical data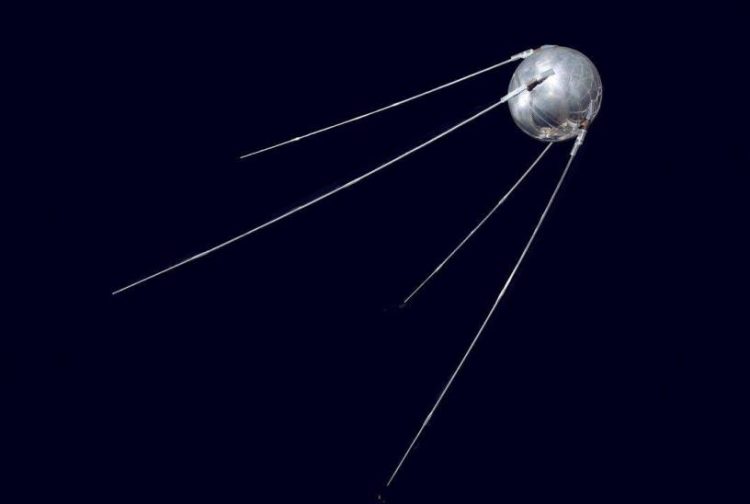 Name: Puntal Sputnik
Material: Glass
Type of working: Handworked by blowing glass and other tecniques
Weight: 70 kg
Number of lights: 5 lights bulb E27
Packaging:
***APPROXIMATE MEASURES***
Tot N.5 parcels
N.4 31*31*34 cm
N.1 56*56*110 cm
Tot GW Kg 2 L
Dimensions: Ø 115
Designer:Alberto Donà
Collection: Sputnik
Glass color: Crystal, Grey
Additional information
| | |
| --- | --- |
| Weight | 30 kg |
| Colori | Cristallo, Cristallo argento, Cristallo oro |
Leave Feedback
Enter your feedback modal content here. (Text/HTML/Shortcodes accepted).