Chandelier Polyhedron Casinò
Description
"The fragility of the crystal is not a weakness but rather a fineness."
(From the movie "Into the wild")
The most interesting question a tourist asked me was:
<<how can each glass element be the same as another if it's all made by hand?>>
The polyhedrons, designed back in 1960, are blown inside a wooden mold, into which the hot glass slides.
Do you want to know more?
The master, standing on a stool, blows inside the mold. The mold is opened and closed by the assistant.
But how does the master tell the assistant to open or close the mold if he is blowing into the barrel?
The signal is given with a slight movement of the foot.
We can understand, from this small passage, how important coordination is inside a Murano furnace.
 
Technical data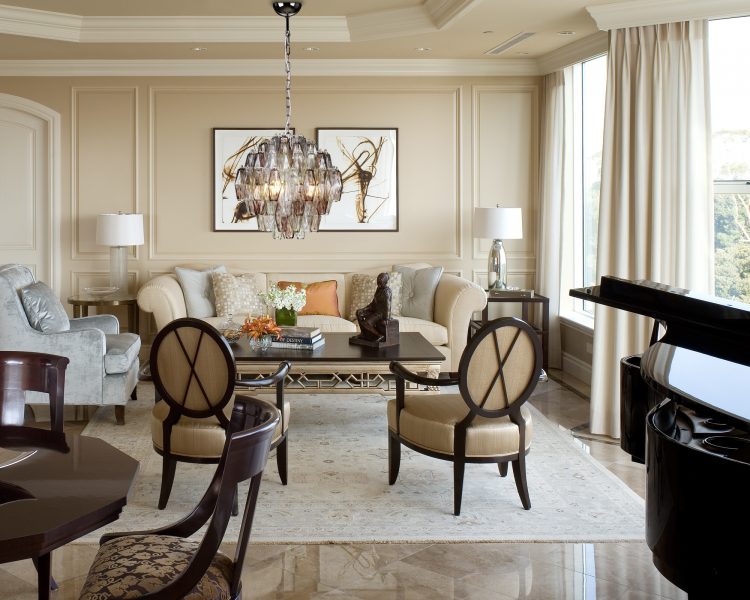 Name: Casinò
Category: Chandelier
Glass quantity: 88 units
Tecnique: Blowing, handmade
Weight: 16 kg
Packaging (approximate sizes):
Tot N.2 parcels
N.1 cm 56*56*56
Chandelier Size: Ø 49, h 48 (cm)
Lights Quantity: 4 luci e27
Collection: Poliedri
Photo Colors: Crome frame citrine, pink and crystal glass(*)
*you will find the available solutions scrolling down the gallery. In case of special requests do not hesitate to contact us.
Additional information
| | |
| --- | --- |
| Dimensions | 49 × 49 × 48 cm |
Leave Feedback
Enter your feedback modal content here. (Text/HTML/Shortcodes accepted).