We decided to open a blog to let you better discover our production and the most popular products of the moment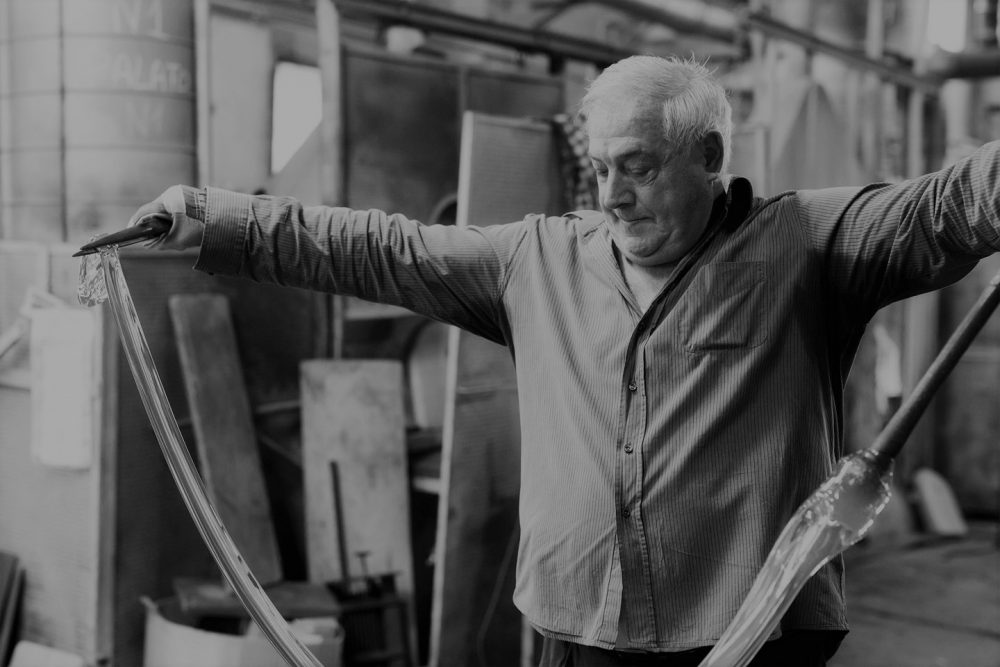 .
.
"Without ambition one starts nothing. Without work one finishes nothing. The prize will not be sent to you. You have to win it. "
(Ralph Waldo Emerson)
.
.
Everyone knows that May 1 is Labor Day. What better way than for you to learn more about what lies inside a furnace?
.
The work in Murano is hard, sometimes exhausting, but it always manages to give us strong emotions. It is never boring to see the work in a furnace, and every time, it seems impossible that from such archaic tools used to work the glass, the final product is so incredible! Every color, every shape, every little detail will never be the same, as it is made from complex mineral compositions and with love and dedication from the master glassmakers. The fact that each piece of Murano glass is different is not a flaw it is in fact an asset.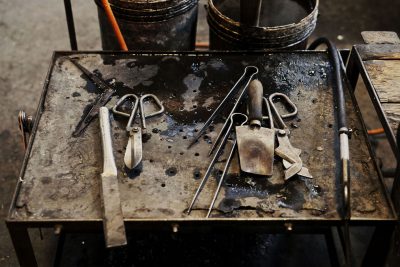 Today, 2020, we find ourselves in a difficult period for this centuries-old art. Everything is about to be replaced by industrial machinery that produces in series. So that uniqueness no longer exists. That pride in thinking "It's only mine! Unique in the world!" is vanishing, together with all the love that these craftsmen put into their works. A love that has always won, that has always defeated all the difficulties until today, but now it is really in crisis.
Albert Einstein said, in his letter Crisis can be a true blessing in 1955, that "creativity is born out of anguish, as day is born out of dark night. It is in the crisis that inventiveness, discoveries and great strategies are born. He who overcomes the crisis overcomes himself without being overcome."
After Covid-19, high water and the economic crisis, Murano is trying not to sink, to keep a real art alive. We must help these artisans to be reborn and fortified even more after this crisis.
We cannot allow one of the few such genuine arts, which binds us to our blood, to our ancestors, to be forced to die. It doesn't take much to make a technique die because each master has his own secrets that, if not handed down, will be lost forever. This makes the art of glassmaking an art that, if it stops, can no longer be reborn.
.
.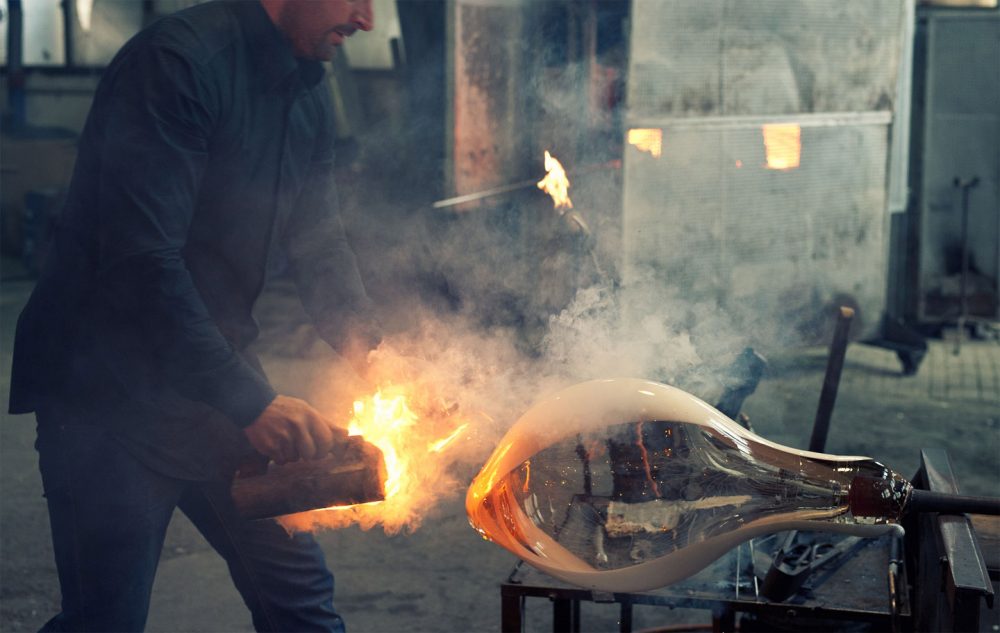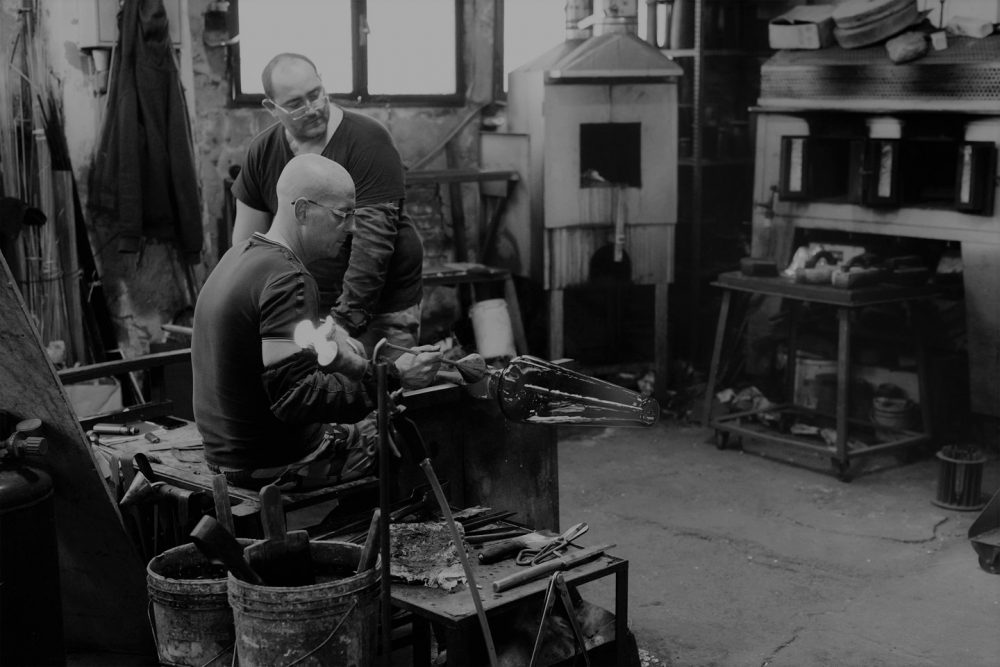 .
.
Choose the job you love and you won't work a single day in your entire life!
-Confucio
.